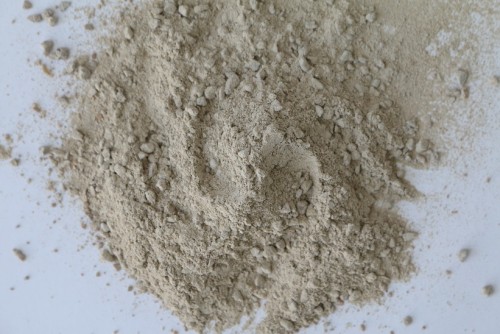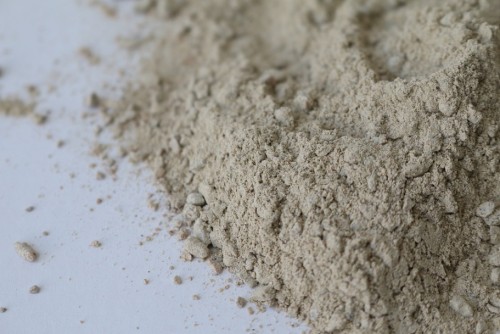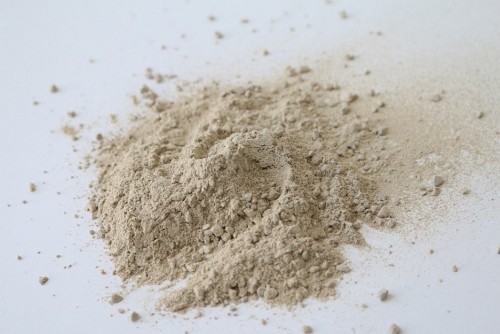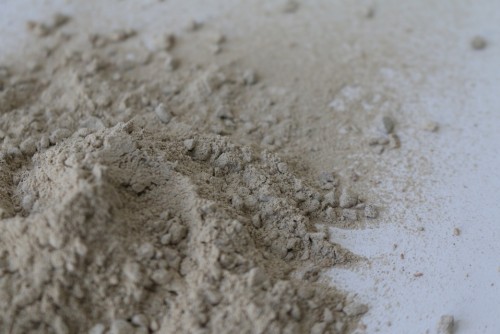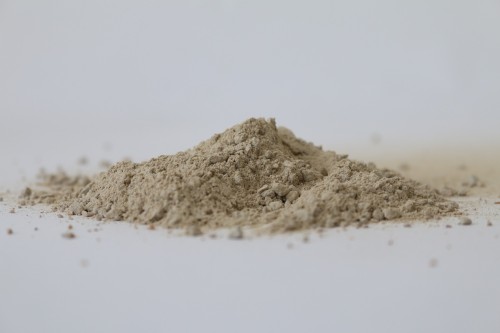 Description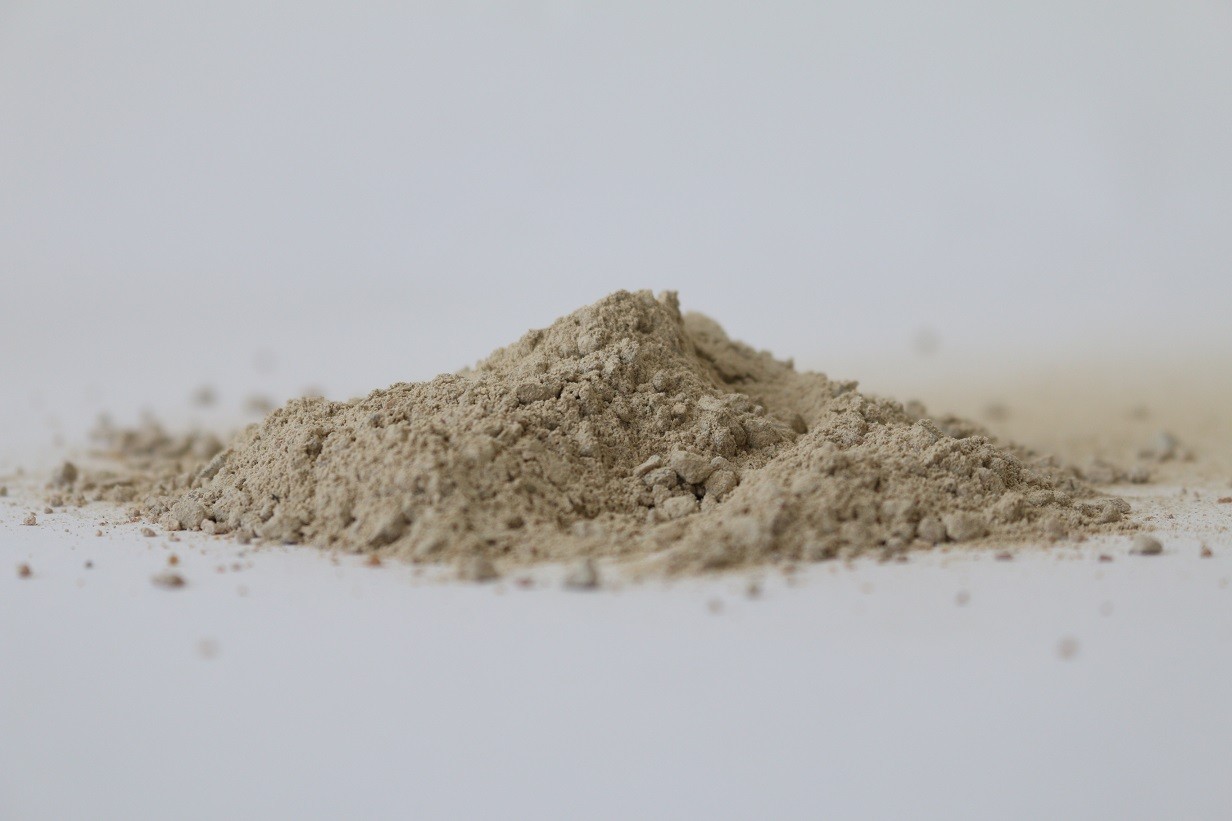 Ramming Mix Introduction and Application
Unshaped refractory magnesium materials includes Ramming Mix, Gunning Mix, Castables etc. They are made of refractory aggregate, refractory powder, binders and other additives. The products are featured with loose, unfixed shape, high purity, and don't need calcinations.
Ramming refractory material is used for the lining of smelting furnace etc thermal equipment such as ,Blast furnace iron runner and slag runner,Hot-blast cupola furnace,Lining of blast furnace,Molten steel ladle,Electric arc furnace (EAF),Matte smelting everberatory furnaces, Lining of induction furnace,Converter,Steel refining furnace,Rotary kiln etc.
Application for :
1. Furnaces of metallurgy industry, heat treatment furnace.
2. Furnaces of incinerationof garbage, recirculating fluidized bed furnace.
3. Furnaces of chemical industry and construction industry.