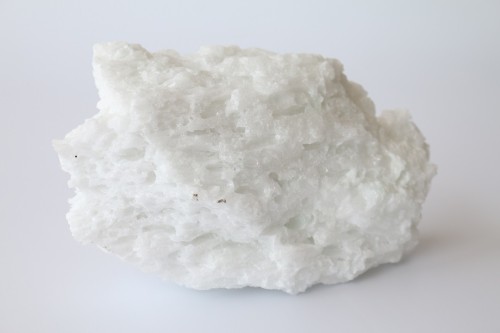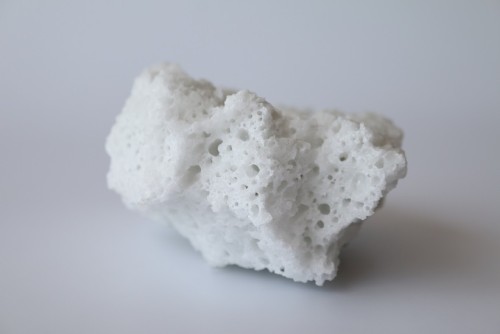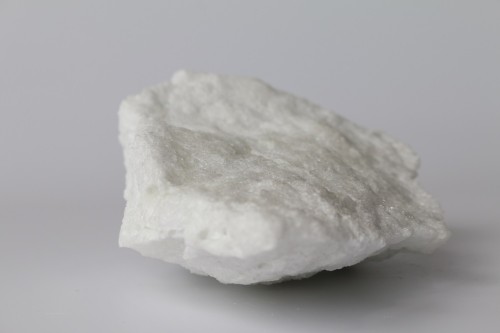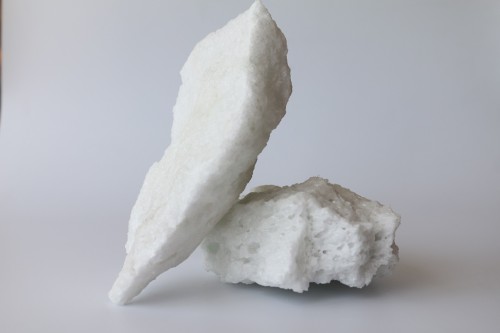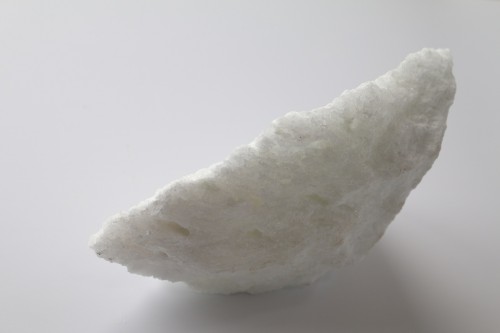 white fused alumina block
Model

block, 0-1mm, 1-3mm, 3-5mm
Min. Order

25 ton
Description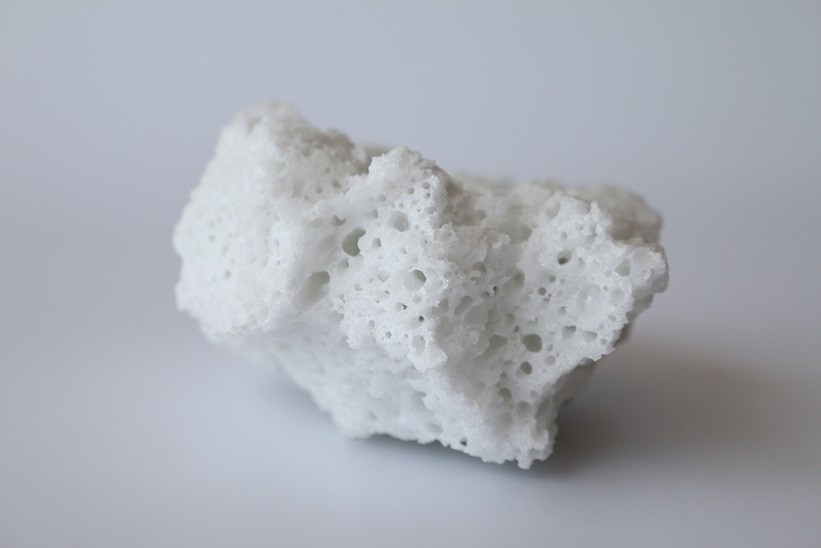 Brown Fused Aliumina introduction and application

Brown Fused Alumina
The brown aluminum oxide is made from bauxite, carbon materials, iron filings as raw material through melting in the electric furnace. It suitable for grinding high tensile metal, such as avariety of common steel, malleable iron and hard bronze, etc., can also create advanced refractory.
Application of brown fused alumina
Refractory materials, castable refractory bricks;

Sand blasting;

Grinding grade abrasive;
Resin grinding;
Coated abrasives.