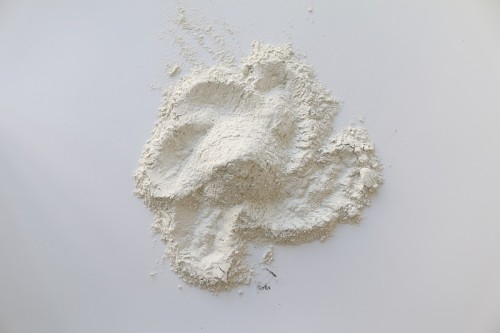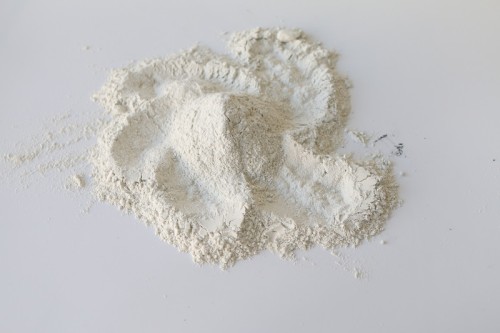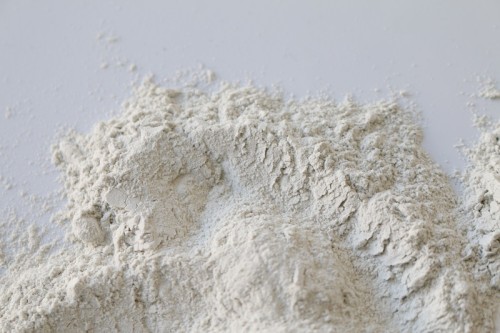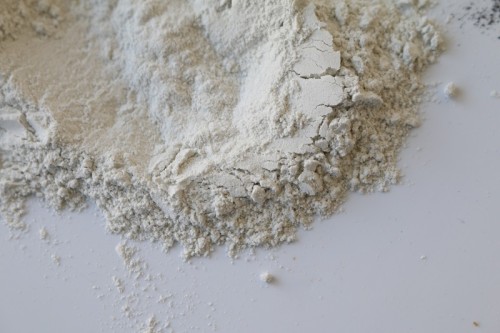 caustic calcined magnesia 85%
Description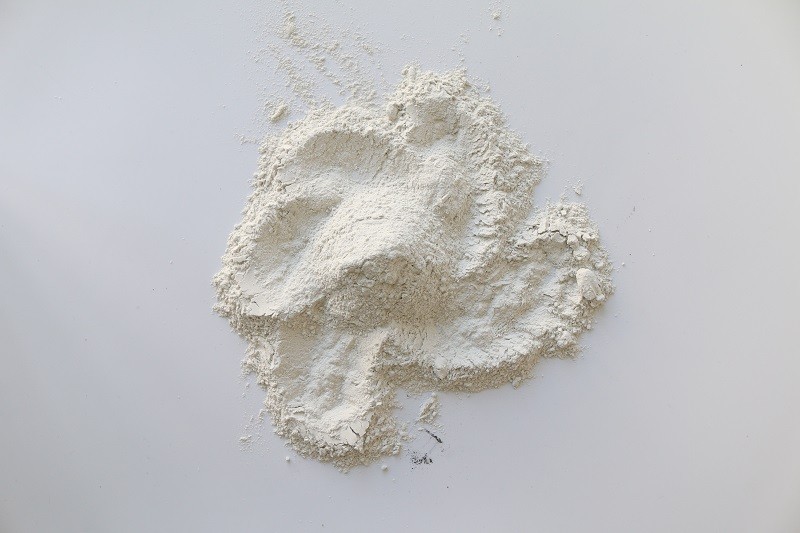 Caustic Calcined Magnesia Introduction and Application
Dashiqiao Yutong Refractories offers a wide variety of high quality magnesium oxide raw material.

Caustic Calcined Magnesia is made from raw magnesite through calcination in reverberatory furnace or gas suspension calciner or fluidized bed furnaces. This product is featured with even calcination, stable quality, high purity, and good activity.
Industry Application for paper making, chemical, rubber, pharmaceutical, refractory and building material.

Agricultural Application for animal husbandry, soil remediation.